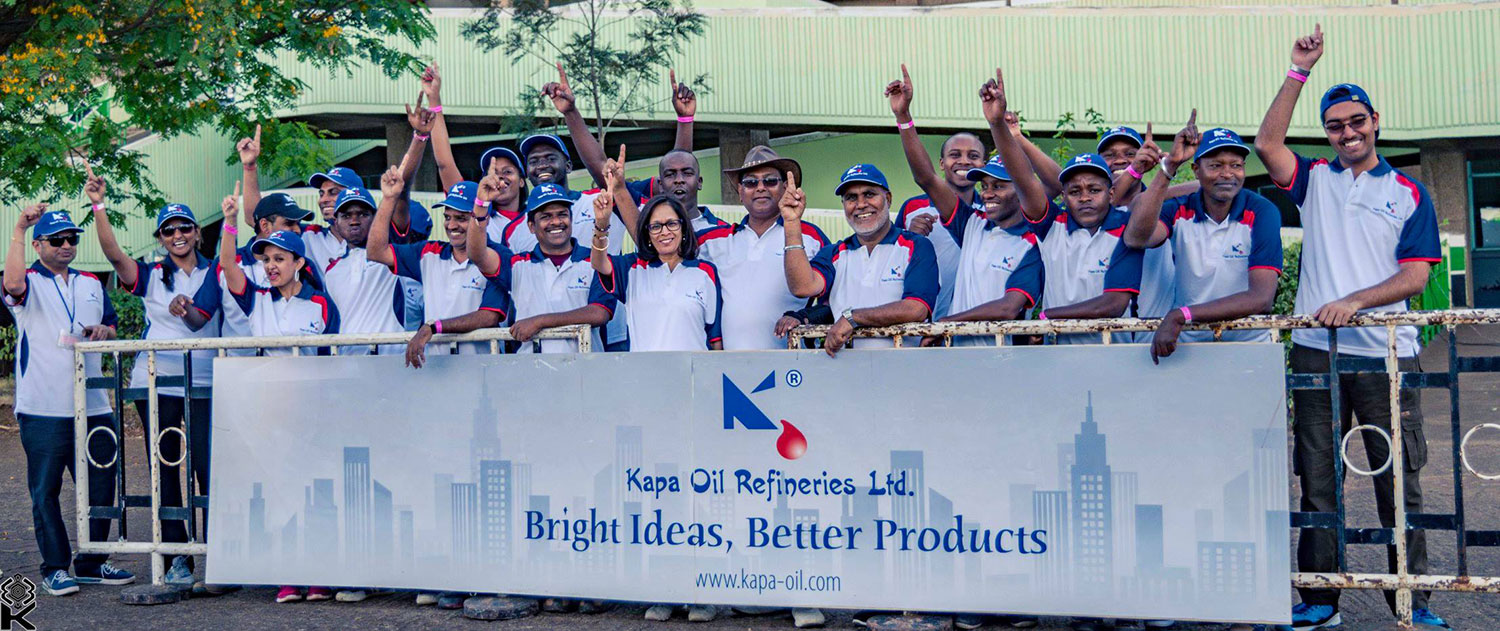 This year, we had the opportunity to sponsor the annual Pedal Kart Grand Prix held by the Oshwal Youth League, a youth driven organization with the aims of promoting youth development and providing leadership opportunities for the generation in sporting, entrepreneurship and volunteering activities amongst many others. The proceeds from this event would go towards supporting their charity initiatives, primarily in regards to education.
The Pedal Kart competition was held at the Moi International Sports Centre from 4.00pm on Saturday 5th November to 10.00am on Sunday 6th November whereby for 18 hours, whereby Team Kapa raced other teams on a pedal kart (a 4 wheel bicycle) to get the most amount of laps around an 800 metre track around the main stadium.
The race brought people together to have fun, compete and improve their ability to work in a team by building strong, supportive relationships with their teammates as they each contributed to a shared goal.